2013 Mercedes Benz E200 Technical Specs
Engines:
The 2.0L Turbocharged 184 HP Petrol engine – In the E200
The 2.1L Turbocharged 136 HP Diesel Engine – In the E200 CDI
2013 Mercedes Benz E200 Fuel Consumption
The 2.0L E200 petrol fuel consumption: 17.24 Km/L
The 2.1L E200 CDI diesel fuel consumption: 20.40 Km/L
2013 Mercedes Benz E200 Common Problems
If well maintained, the E200 can run for years without problems but if you skimp on maintenance, things can get nasty. The E200 is an advanced car with lots of electronics and sensors that control pretty much everything from simple tasks such as turning on wipers to complex tasks such as monitoring lane activity and blind spots. If something goes wrong with these sensors and this usually happens if the car is poorly maintained, the consequences can be serious and costly.
Mercedes Benz E-Class Competitors:
BMW 5 Series, Audi A6, Lexus ES and Volvo S90.
Where to buy the 2013 Mercedes Benz E200 in Kenya:
Topcar Kenya|Cars for Sale in Kenya| Buy Cars in Kenya|Car Reviews in Kenya
Cars for sale in Nairobi, Buy Used Cars in Nairobi, Cheap Cars for Sale in Kenya, Affordable Cars for Sale in Kenya, Buy and Sell Cars in Kenya

cars.topcar.co.ke
Read the 2013 Mercedes Benz E200 Detailed Review:
https://topcar.co.ke/vehicle/2013-mercedes-benz-e-class-review/
2013 Mercedes E200 Photos: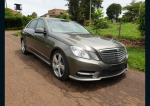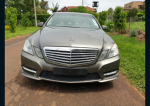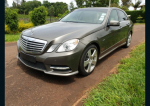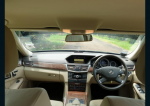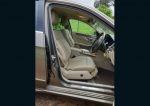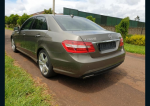 If you have any questions or comments regarding the E200, please share in the thread below.
Thanks.