2013 Nissan Sylphy Technical Spec

s

Engines:

1.8 Litre MRA8DE engine

2013 Nissan Sylphy

Fuel Consumption

1.8L fuel consumption: 15.6 km/L

2013 Nissan Sylphy Competitors

:

Toyota Premio, Toyota Allion, Mazda Atenza and Mitsubishi Galant Fortis.

Where to buy the 2013 Nissan Sylphy in Kenya

:

Find Nissan Sylphy cars for sale in kenya or ready for Import from Dealers and private sellers in Kisumu, Mombasa, Nairobi, Saitama, Tochigi, UK. Contact trusted sellers today for affrodable deals and bank finance available.

cars.topcar.co.ke
Read the 2013 Nissan SylphyDetailed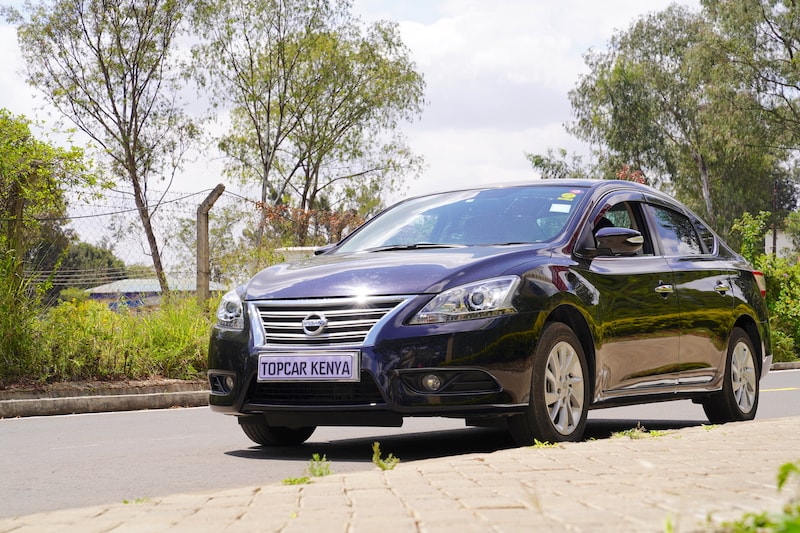 The Nissan Sylphy is a five seater saloon that comes with excellent interior space and a refreshed exterior look. It's one of the few cars in the market that offers a perfect balance between luxury and economy making it highly recommended for people with families. It competes with the Toyota...
topcar.co.ke
Photos of 2013 Nissan Sylphy: