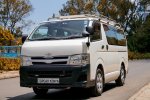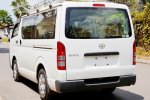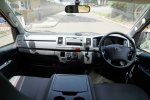 If you are looking to buy a clean and genuine Toyota Hiace in Kenya, see the links below. Prices are good and all cars are genuine, either sold by dealers or individuals.
Where to buy the 2013 Toyota HiAce in Kenya:
https://cars.topcar.co.ke/search/vehicle?make=3&model=188&year=0
You can also read the 2013 Toyota HiAce Detailed Review:
https://topcar.co.ke/vehicle/2013-toyota-hiace-review/
If you have any questions regarding this car, feel free to ask in thread below.